The average car insurance in Miami is $3,065 per year which is higher than both the State and National average costs of car insurance. Expensive auto insurance rates in Miami just like in the whole main state of Florida is due to several reasons including the state not-fault auto insurance laws, average driver profile, risk exposure due to extreme weather conditions, and the number of uninsured drivers. Car owners do pay about 20% more than the state average cost. However, it is possible to find an insurance company offering affordable rate, drivers have to make a serious groundwork by comparing the different policies proposed by insurance companies to find the most convenient rates.
1.Geico
 Geico is a one of the largest insurance company in U.S. offering average scores for each categories considered. It is a good option for drivers who want to pay less for their car insurance, providing good customer service. It does have good customer service and exceptional financial strength which justifies the fact that it is good at paying claims. It provides for car insurance in Miami the best overall annual coverage rate, which is lower than the city average cost. Its full coverage policy is the lowest in Miami providing about 30% reduction compare to the value prescribed by the State. Geico offers to customers in Miami additional coverage including rental reimbursement, mechanical breakdown coverage and emergency road service, it does provide several discounts.
Learn more: https://www.geico.com/information/states/fl/miami/
2.Allstate
Few years ago, Allstate was ranked as the 4th largest insurance provider in U.S., it is really appreciated for its strong financial strength which is highly rated and could justifies the satisfaction it does provide along for its overall services. Allstate obtained a score of about 851 out of 1,000 from J.D Power customer satisfaction test as a car insurance in Miami. Its average annual premium might not be the least expensive, but it is one of the cheapest offering about 15% difference compare to the city overall value for the same. It offers several opportunities for saving through teen driver discount, drive wise discount, safe driving bonus and others. Its policies are available online easing the comparison of quotes to find the most convenient car insurance according to driver needs.
Learn more: https://agents.allstate.com/usa/fl/miami
3.MetLife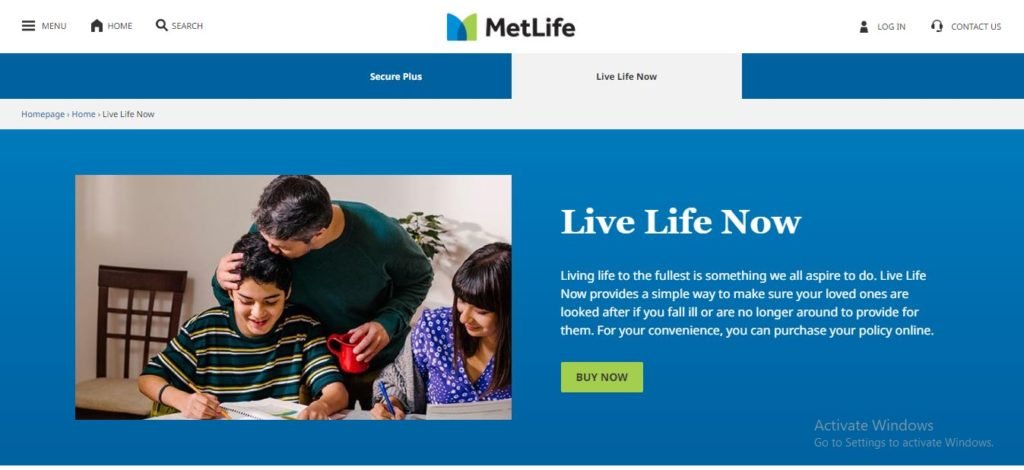 MetLife is one of the reputable company in U.S. with a leading insurance rating. It has got a score of about 817 out 1,000 for J.D Power customer satisfaction test. An advantage that is quiet relevant as it gives opportunity for MetLife to be ranked among the best car insurance in Miami and any other place where it is represented. MetLife is also highly ranked for claims payment; both advantages do reflect the strong financial base. It provides add-on coverages including Glass-deductible modification. This company auto insurance policy in Miami is one of the most affordable providing an average cost of almost $2,050 per year, which is quite lower than the City average cost. It doesn't provide gap insurance or better car replacement, and it is expensive for most of the drivers.
Learn more: https://www.metlife.ae/en/live-life-now/?gclid=EAIaIQobChMIrKqG9cDD-QIVi-F3Ch3NpwkGEAAYASAAEgIwL_D_Bw
4.State Farm
State Farm insurance is one of the largest provider in U.S., with quite a number of advantages. First of all, it has a good customer service rating, and its reputation is slightly above the typical insurer. It provides the second lowest average annual premium for car insurance in Miami, giving a possible reduction of about 10% compare to the city cost for the same. this company provides for drivers in Miami important digital tools and mobile app that help customer get the most affordable quotes by comparing more than one and also, it does help customer obtain the result of claim coverage and any further request. State Farm doesn't offer add-on coverages like any other company, but it provides interesting discounts with good saving possibilities.
Learn more: https://www.statefarm.com/local/florida/miami
5.Progressive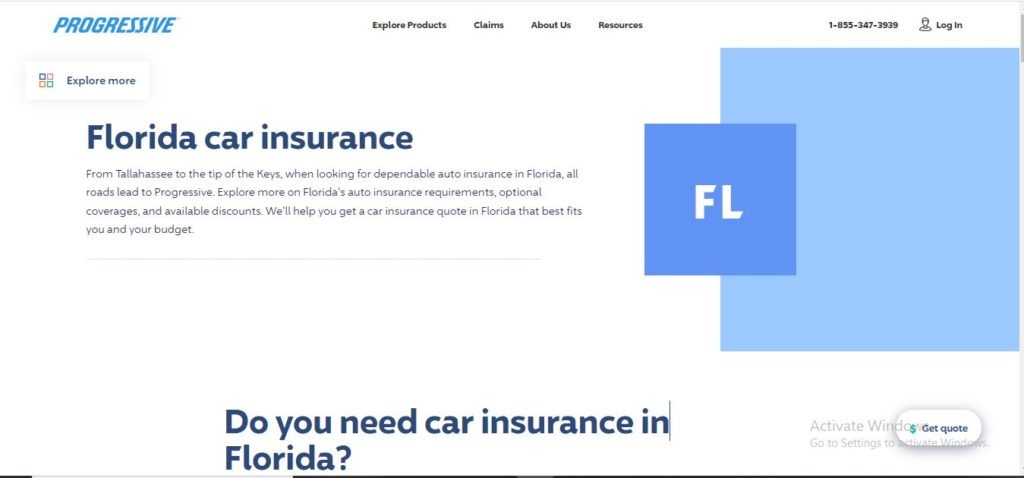 Progressive is another reputable insurance company is U.S., providing affordable rates. It is good for its strong financial stability like most of the competitors, and even though its customer service is not really the most appreciable, it somehow has average rating which is acceptable hence, can be recommended. It provides the 4th lowest average annual premium for car insurance in Miami, with a difference of about 5% compare to the city cost. Its overall policies cost might be expensive but its customized options gives opportunity for client to get good policy with great advantages. It does provide add-on coverages such as custom parts coverage, Ridesharing insurance coverage, roadside assistance and many more.
Learn more: https://www.progressive.com/answers/florida-car-insurance/
Read Also: Best car insurance in District of Columbia 2022, Best car insurance in Rhode Island 2022, Best car insurance in Las Vegas 2022, Best and reputable car insurance in Hawaii for 2022